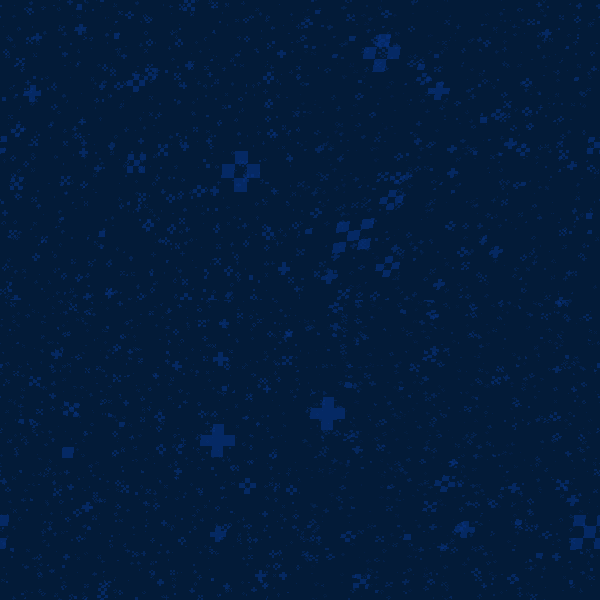 7 Day Axolotl Minecraft Hosting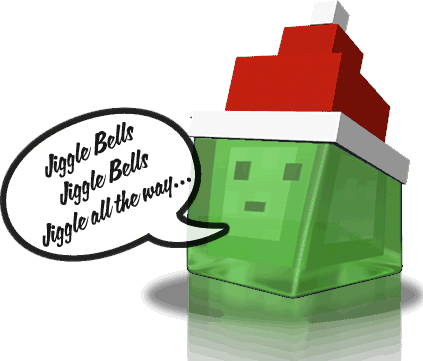 MINECRAFT HOSTS WHO GIVE A S*&$…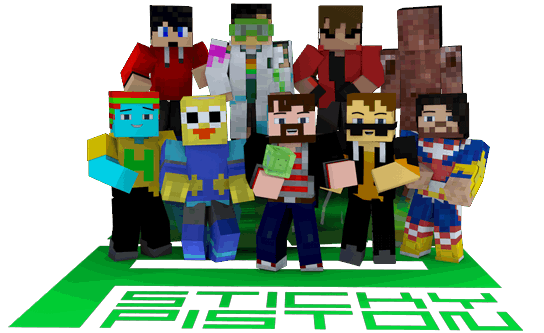 Full custom modpack support
Mod/plugin installation & configuration
Regular monitoring and server check-ins
Unlimited Modpack updates
Server crash and technical fixes
Unlimited support ticket requests
StickyPiston believes in server aftercare and we manage all our servers from start to finish. No limitations, no "Fix it yourself" and definitely no extra $£€ addons. Our aftercare includes;
MINECRAFT HOSTS WHO GIVE A PISTON
Click and Play System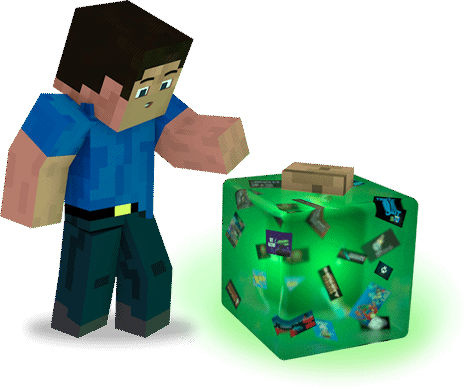 Use our click and play system to install and manage up to three Minecraft server instances. It only takes 20 ticks to swap between worlds, modpacks and MC versions.







Make your Own Modpack Server
** Are you still reading this! *** Now get a custom server :)
* No really, there are no addons here. No hidden terms
* Please look around at how other hosts charge for this!
We are the custom modpack specialists. No additional fees *, a simple upload and transfer system and ongoing aftercare. Everything a modpack creator needs!
With unlimited updates, mod-list changes, configuration fixes, crash assistance and monitoring for your server, you won't find another host that can match our custom modpack expertise.
Make your Own Modpack Server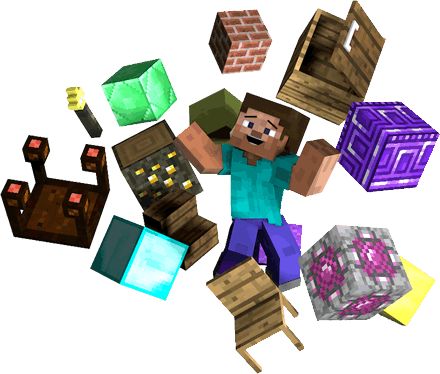 Mapmas 2023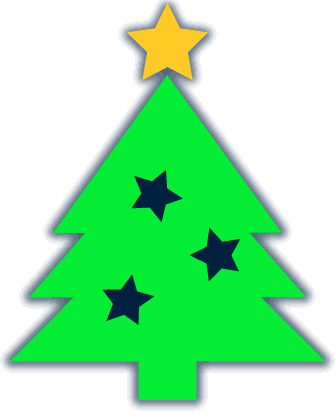 To celebrate Mapmas 2023, we're rewarding the first three players who start and join and play a Mapmas trial game with their very own 3GB 7 Day server!
THREE MINIGAME SERVERS, DAILY GIVEAWAYS
Which Minecraft Server would you like?
Easy to signup, choose Server & RAM, create an account… Your Minecraft server's ready to play in seconds