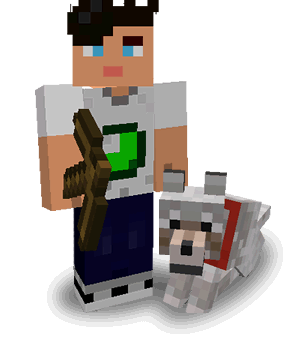 You've just been sent an email that contains a confirm link. with the Subject line "Response Required: Please confirm your request for information."
To join the Launch List you need to your email subscription, check your email and click on the link in that email.
You will not receive an email telling you about all the awesome products and how and when you can get your StickyPiston Server or Trial until you click that link to activate it.
If you don't see that email in your inbox shortly, fill out the form again to have another copy of it sent to you.