It's time for Cubed once again!
The premiere Minecraft convention, created for and powered by fans! Everyone is welcome to join!
With the Cubed! team is busy showing off the amazing fan content and creation within our servers, we'll be hosting party games in our Minigame Mash! Not to mention we'll be streaming this event live on our Twitch page.
We're always proud to see the Cubed! team pull it together and host a top-notch event. You can go and sign-up for your ticket right now. Make sure to also try out the Free Trials here at StickyPiston any time.
We'll see you there! Stay Crafty!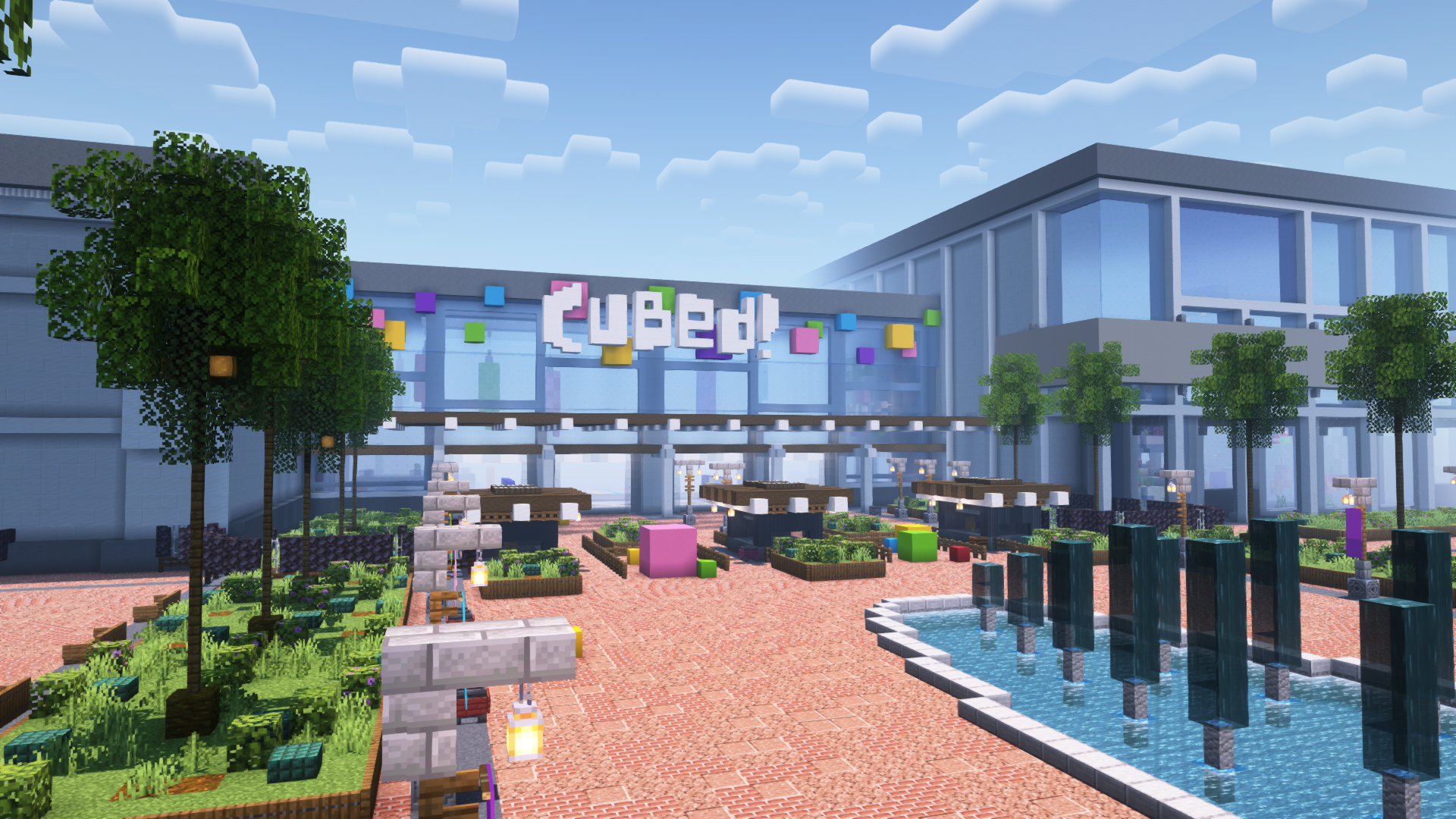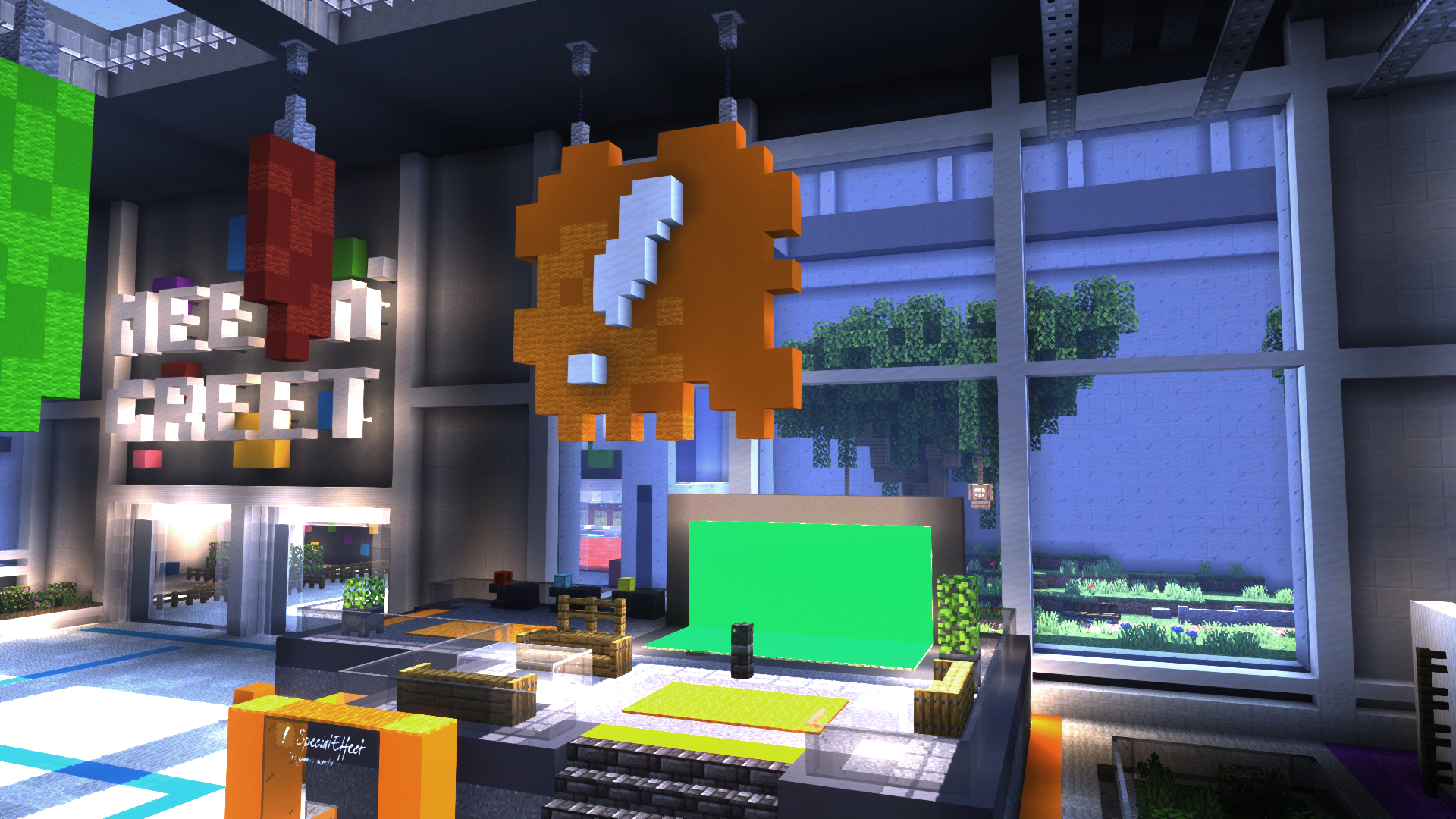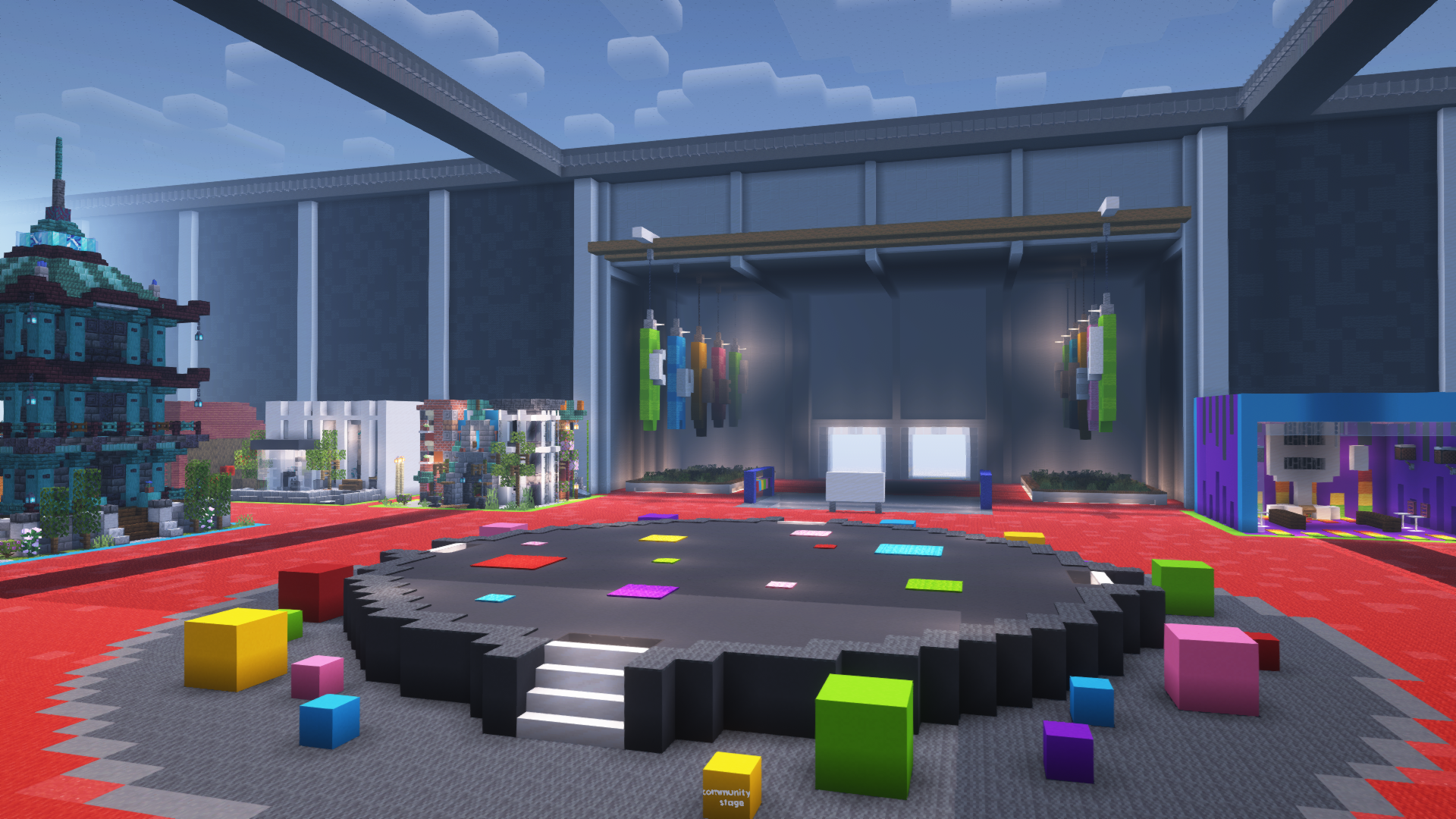 Do all this on the StickyPiston Trials
| | |
| --- | --- |
| Play hundreds of your favourite Minecraft Maps any time | Test the latest released JAVA edition Minecraft builds |
| Set up a FREE server in seconds and share with your friends | Request a world download through a secure link |
| Try out modpacks from your favourite creators and developers | No strings, unlimited access to our entire library |
When your Free Trial ends, use the promo code below for a life-time discount and keep playing with your trials world!
Use Promo Code CUBED2023 for 50% off your server for the first month!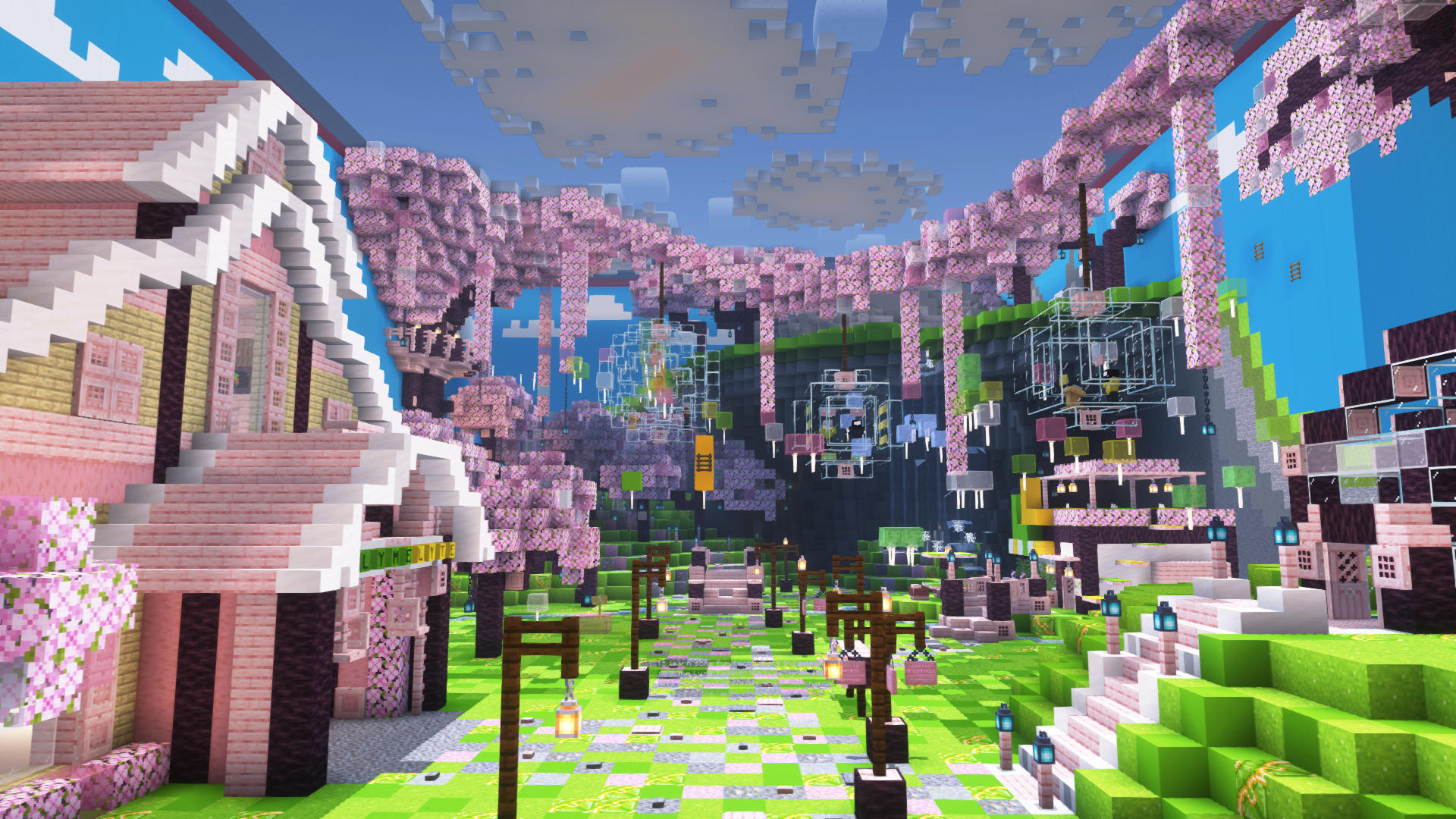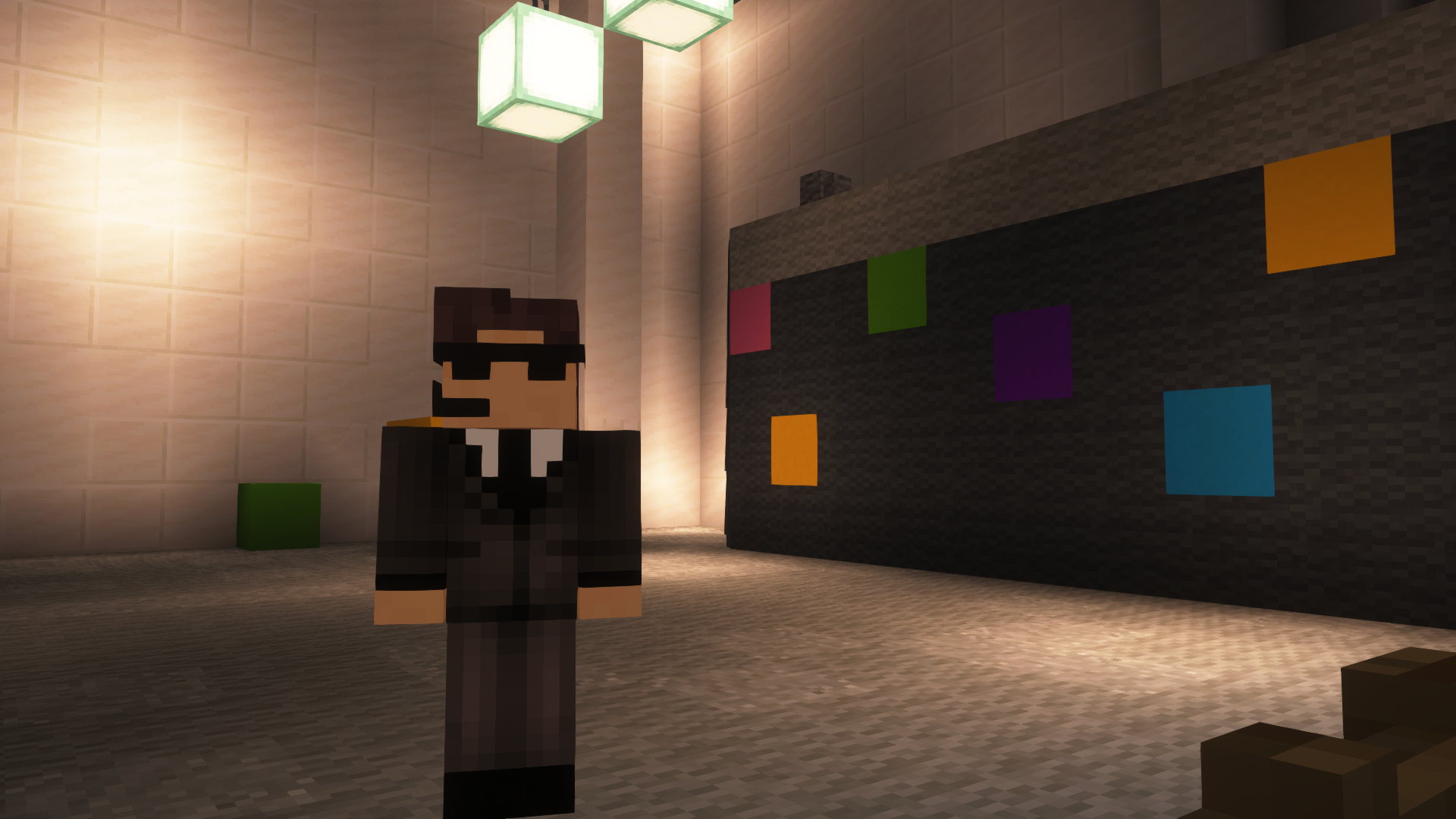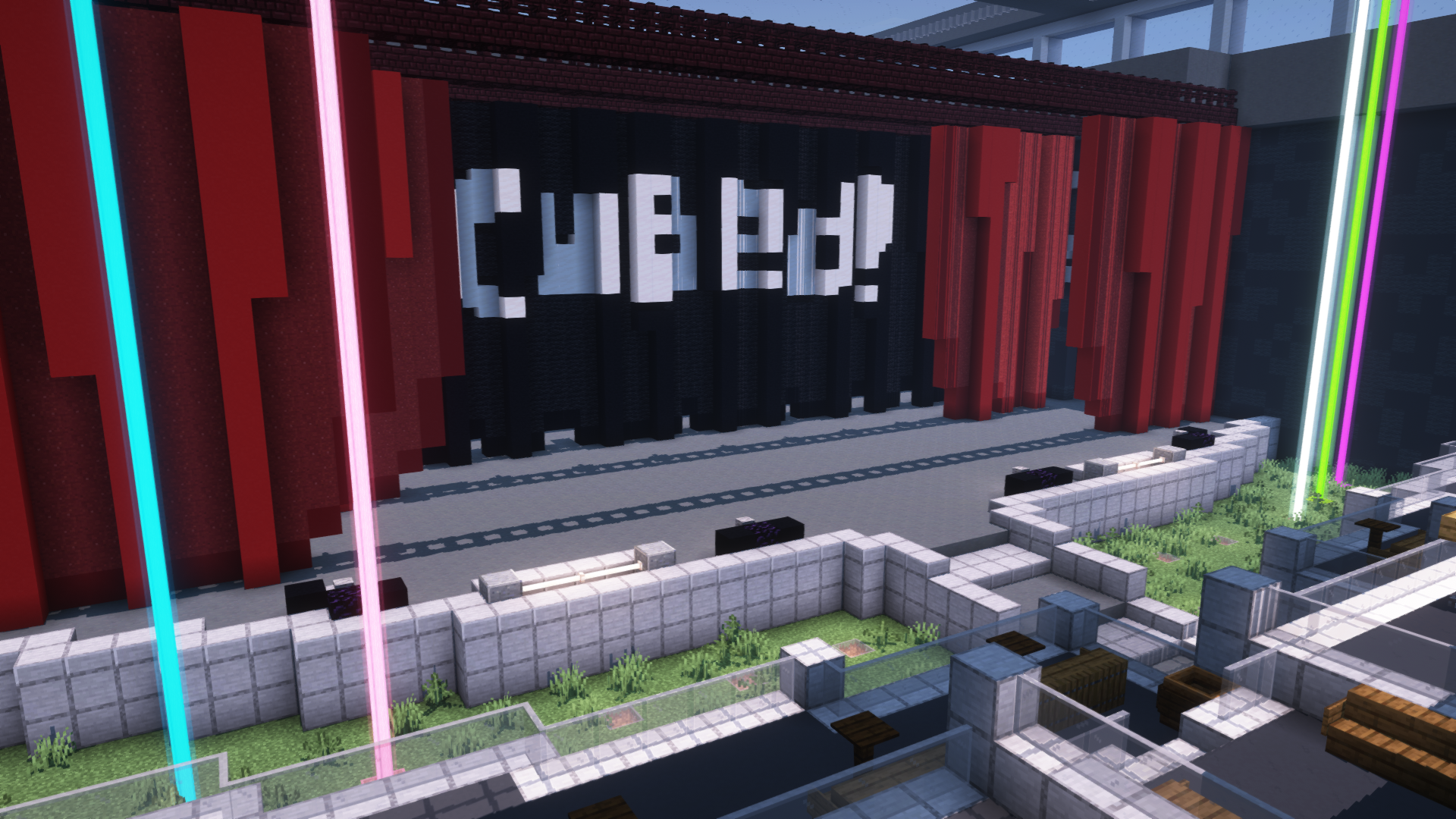 Super Fast Modpack Updates
Daily modpack updates to our extensive server library which is always up to date. Multicraft Instances alerts you to Modpack version updates. Just one click and we safely backup your world. Upgrade and test your server.
Quality Servers and Memory option
For the best server performance ordering the correct amount of RAM will boost and fix 90% of server problems. We've researched and tested this critical factor and recommend memory settings for every type of Minecraft server before you order.
Unique 7 day hosting
Try our 7 day hosting packages
from
$1.49, £0.99, €0.99
! Same quality service for shorter period of time, perfect for those who wish to play for a week or would like to try out our services.
Fully Managed Server Support
Full Server Support is included, not an extra. StickyPiston gives professional advice, detailed support tickets explaining how we fixed your problem, never passing the problem back to you! This is what real managed Minecraft modpack hosting is about.
Make your own Modpack Server
There are new modpacks being released all the time on Technic, ATL, Curse and Feed the Beast. If you find one you want to play/host let us know.
We can install any modpack for you, even if you made it yourself
.
Discover how to make your own modpack server!
Instant Setup & Many Locations
No waiting, Immediately after placing your order the Minecraft Server is ready to join. You have a choice from four Minecraft server hosting locations: USA, Canada, UK, Europe, Australia This ensures low lag and uninterrupted game play.