Hexxit
Server Hosting
Technic Pack
V 1.0.10
Minecraft 1.5.2
MEM 1GB+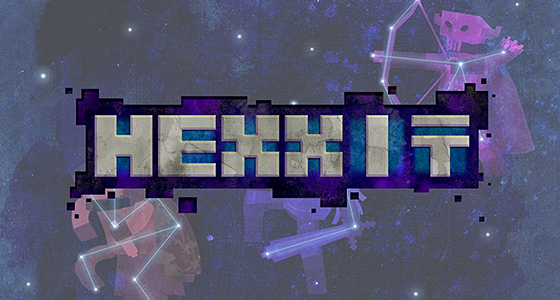 The Best Exploration ModPack in Existance is here!
Explore, Raid, Pillage ships!
This modpack has it all if your the adventurous type. The famous Technic Launcher Hexxit pack is here and its here to stay! Choose your destiny as you enter the Hexxit Pack, Mage, Warrior and Assassin! each with different learning curbs and perks. Group together to be the ultimate raid pack as you adventure through the exciting new dungeons and ships, this mod has plenty of bosses to enjoy also! It truely is the best of its kind as you dare venture into the world of HEXXIT!
The world generation in this is immaculate using the ExtraBiomesXL mod for an even more amazing adventure that would will never want to leave.
This modpack is installed with MCPC+ for better performance and less lag, with support for Bukkit 1.6.4 plugins, ask us about out modded server plugin packs.
Get your Technic Hexxit Server Hosting today…
Useful Server Links
Order Technic Pack Hexxit Modpack Server
Instant setup, No Extra Costs or Waiting… Unlimited upgrades & Reinstalls …Not forgetting Support Included
More Minecraft Modpacks
Hexxit

Memory Requirements
For good performance order a minimum of 1GB of memory, for best performance 2GB+. Ignoring this will cause lag and out of memory errors. If you don't order enough we'll message you, You can quickly upgrade.



*

Recommended Max Players is the max set in Multicraft. Max players isn't guaranteed since modpack & plugin memory requirements differ greatly between servers. Ignore hosting claims of X players per GB, this used to work pre 2013!