Make your Own Modpack Server
** Are you still reading this! *** Now get a custom server 🙂
* No really, there's no addons here. No hidden terms
* Please look around at how other hosts charge for this!
We are the custom modpack specialists. No additional fees*, a simple upload and transfer system and ongoing aftercare. Everything a modpack creator needs!
With unlimited updates, mod-list changes, configuration fixes, crash assistance and monitoring for your server, you won't find another host that can match our custom modpack expertise.
Make your Own Modpack Server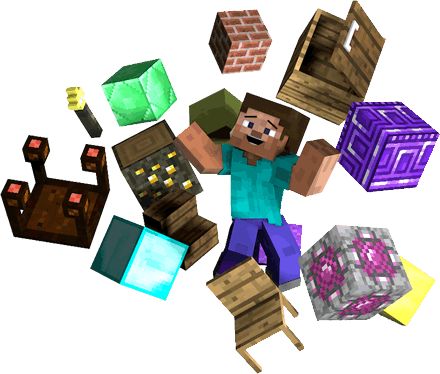 What are the steps?
5. Contact the support team
4. Transfer your modpack files to StickyPiston
3. Export and zip your modpack
2. Order a StickyPiston server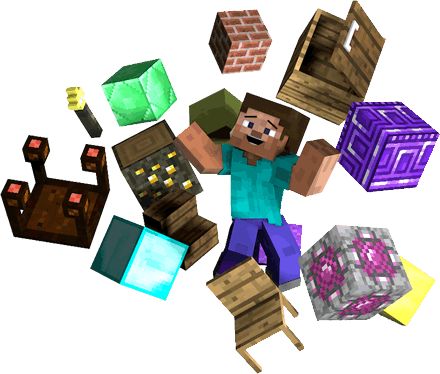 Make your own custom modpack server
5 Steps to Getting your Custom Modpack on your StickyPiston Server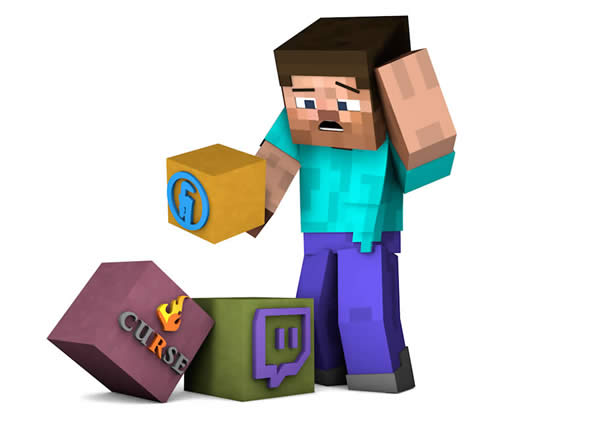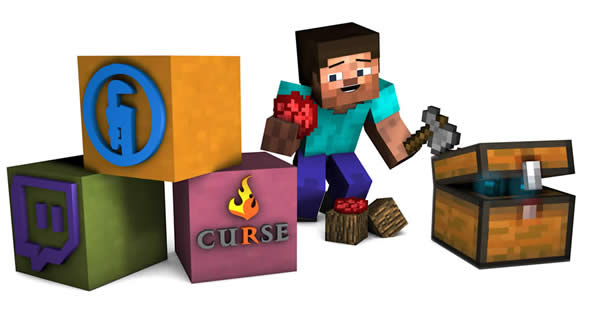 2. Is your Server Ready?
Before we can build your custom modpack, you'll need an active server first.
3GB of RAM is recommended for Forge 1.7+
6GB of RAM is recommended for Forge 1.12+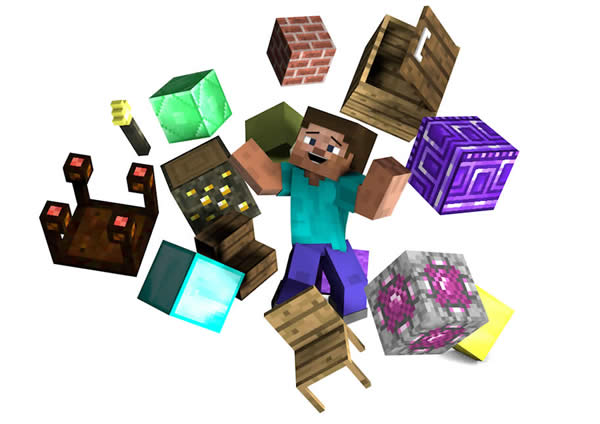 3. Export & Zip
To send us your modpack, you'll need to export your custom modpack profile. Follow these steps:
Export your modpack in the CurseForge launcher
If you're not using the CurseForge launcher (We accept Technic, ATLauncher, MultiMC and any other type of Minecraft launcher) make sure it's a zip file and you're good to move on to step 4.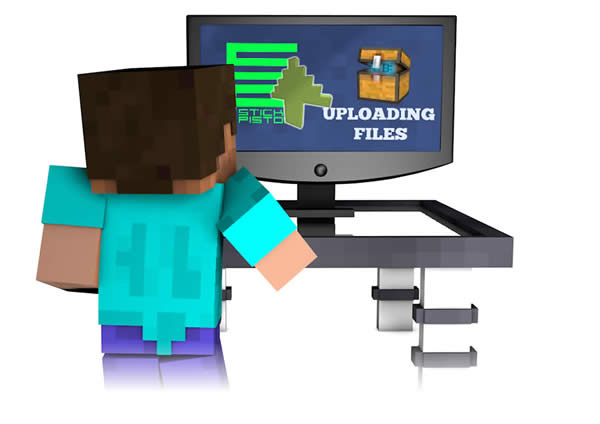 4. Transfer your File
Use our file upload service to get your modpack.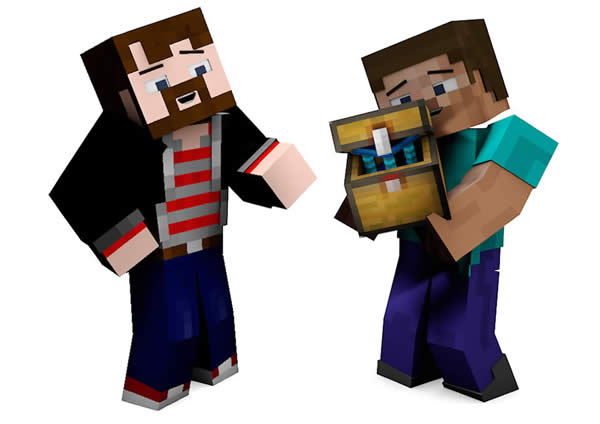 5. Contact Support
Once you have a server and a download link; Open a support ticket using the template below and paste your transfer.stickypiston.co link into the message
Support Ticket Template
Department: Minecraft Server Support
Subject: Please Install my Custom Modpack
Content: Make sure to include the download link in your message and give us any other information you have that you think would help
We'll Handle the Rest
Our modpack build team will run through your files and get your custom project server ready. We'll:
Disable client mods
Run a startup check
Test the RAM requirements
Configure world generation options
Sharing your modpack
You need to share your modpack with your friends for them to join you on the server. There are two ways to share your modpack:
Modpack Aftercare
We'll maintain your server with fully managed support
Unlimited tickets and requests
No extra fees. Ever!
Updates, fixes, edits, advice all included
Upgrade/Downgrade your RAM any time
Swap between versions with the instance manager