Slide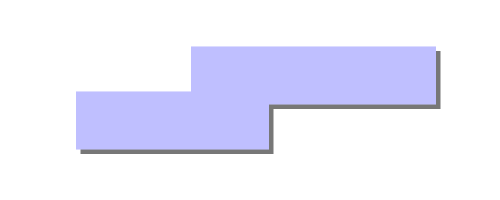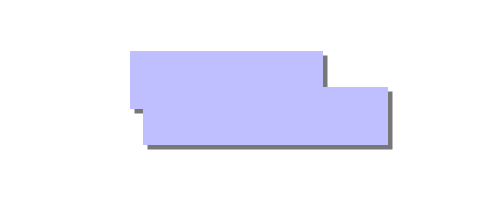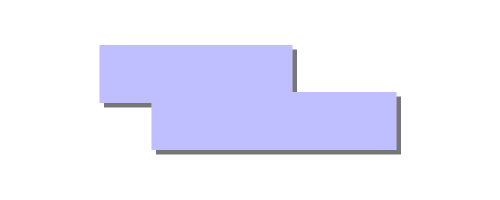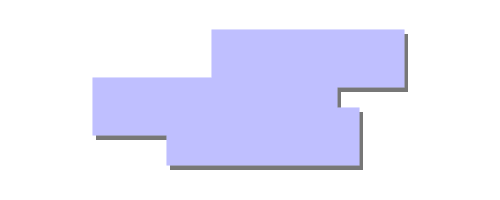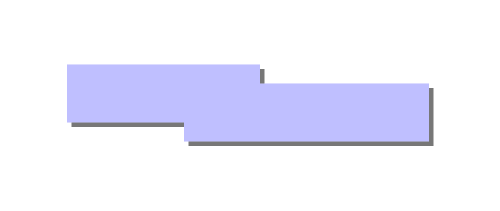 MapJam video
Map Jam has ended at August 22nd 22:30 BST – 23:30PM CEST – 17:30PM EDT
The competition has ended… see you at the next JAM!
Competitors had 7 days to make a game. StickyPiston was hosting a competition for all the mapmakers in the world with great prizes. Each contestant and teams were provided a server. That's right… EVERYONE had full access to our services while crafting a map during the Map Jam. Congratulations The Brickmasons on winning our very first Map Jam! Also a round of applause goes to the runner ups who were the Average Map Enjoyers and Team Scripted.
Map Jam Winners
---
---

Make sure to read through and follow these rules or your application will not be valid or will be disqualified from the competition.
► You can only work on your map during the allotted time.
► Must be either solo or a team consisting of up to 3 members.
► Use ANY tools you want to help create your map.
► Maps must be fully able to run in Vanilla Minecraft.
► Maps must be made in 1.17.1
► Only your team can work on the map. Outside help is only limited to test the map itself.
► Should be able to handle 8 players or more.
► You will be given a Minecraft server by StickyPiston and will be requested to work on your map on the given server throughout the competition.
► You are requested to keep your Map Jam creation private until we announce the winner (17.09.2021 Cubed)
► Join the StickyPiston Community discord so you do not miss out on any announcement.
► You need a StickyPiston account and send a support ticket (subject StickyPiston Map Jam 2021) in order to partake in the Map Jam. In case of a team only one of you need to register but you can share access with your partner to make things easier.
► Competition rules apply https://stickypiston.co/competitions/

Q: What information is required to signup for the Jam?
A: To sign up for the Map Jam we only require your Minecraft name, email address, country and team information. The instructions and signup link can be found down at the bottom of this page.
Q: When will the Map Jam start?
A: Map Jam will be starting at August 15th 17:30 BST – 18:30PM CEST – 12:30PM EDT
Q: How many members can a team have?
A: Up to 3 members, but you can have a team of 2 or just doing it yourself.
Q: How is Multiplayer optimization judged?
A: It has a few factors like: how well can the server handle the game, how smooth the game can be while playing it with the max amount of players (example: lag), how many players can it be played with… and similar questions regarding the topic.
Q: Does StickyPiston claim any ownership rights in User Content created during the Map Jam event or have any rights to publish the user content on their services like trials without written permission from the creators?
A: We'll never claim ownership of your creations, even if it's produced through our Map Jam.
We will first ask if you'd like your maps publishing on StickyPiston trials, as we realise some maps may not be ready, and the creators want to get it to finished state.
Q: Can I publish my map once the Map Jam is over?
A: You are requested to keep your Map Jam creation private until we announce the winner on CubedCon (17.09.2021)", as we will be playing the best maps at Cubed 2021.
Q: When do your applications need to be in by?
A: Before the start of the Map Jam all applications should be sent in (15th August 17:30 BST)
Q: Do I need to use the StickyPiston server to create my map on?
A: Using the StickyPiston server is optional in the creation of the map, we'd prefer you stick to your favourite workflow. Since the maps are multiplayer and will be a played at
https://cubedcon.com/
2021 you will want to test it on a server. Judges will be joining your server to play and score your map. If you need any advice or support with your server throughout the jam were here to help.
Q: When will the Map Jam end?
A: Map Jam will end at August 22nd 22:30 BST – 23:30PM CEST – 17:30PM EDT

The maps you make will be judged by a panel of 4 Judges.
They will be announced by the end of the Map Jam week.
Each Judge will rate each map based on these categories:
► Playability
► Design
► Mechanics
► Creativity
► Theme Implementation
► Multiplayer optimization
Bonus points from judges if you include the following:
► Don't rely on an admin to start the game
► Don't tamper with options while the game is going
► Easy to setup teams
► Quick and easy to use
► Spectate option
► Easy to join or leave the game
They will score each category in points between 0 to 10 and the map that has the highest score shall be the winner.


You are given 4 options as themes you can choose from. Your map has to include 1 or more of these themes that are listed down below.


Use your time well. You have 7 Days to make your map.
Plan out your map before constructing and coding.
If you have any question feel free to message us on our Community Discord or send us a support ticket.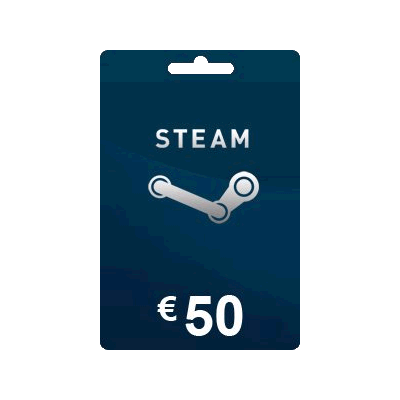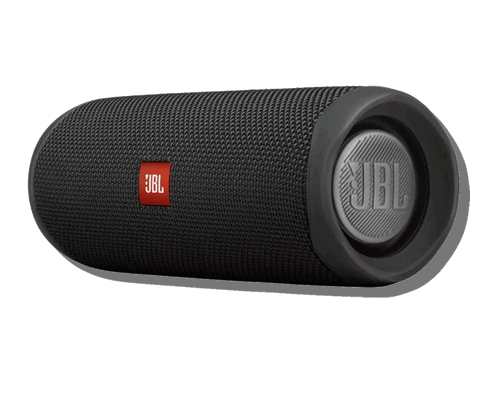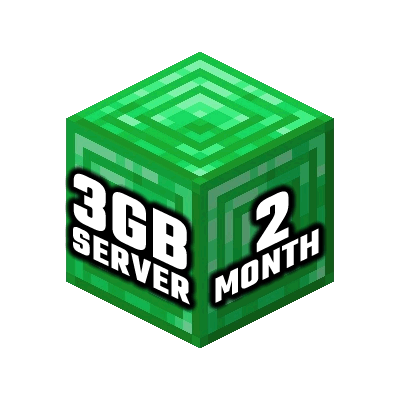 $50 / €50 / £50
Steam Credit
[Per Team Member]
JBL Flip 5
[Per Team Member]
3GB RAM Minecraft server for 2 month
[One per Team]
The applications are now closed! If you still wish to join an already existing team or solo player, you still can. The existing team has to let the StickyPiston staff know about it until Wednesday (August 18th 17:30 BST – 18:30PM CEST – 12:30PM EDT). After due date you cannot apply any further.