The official home of StickyPiston streams.
JOIN the chat. WATCH the shows. ENJOY the ride.
Monday
17:00(GMT) 11:00(EDT)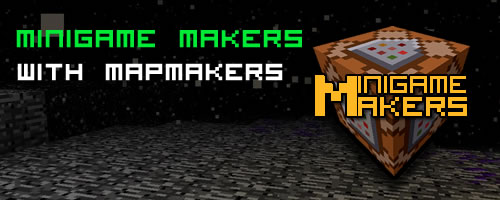 Mapmakers join us each week to work together to craft minigames! Each week a new theme, a new map, a new adventure!
---
Tuesday
18:00(GMT) 12:00(EDT)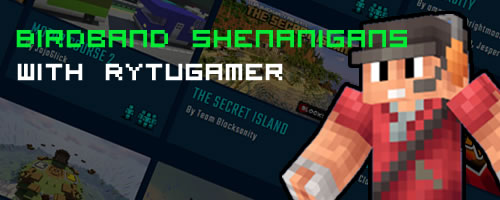 Come and see the process as RytuGamer puts together fiendish and challenging puzzles for his community to overcome
---
Thursday
19:00(GMT) 14:00(EDT)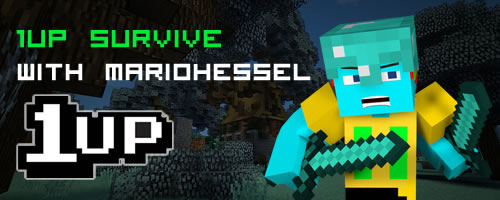 The happy hour so good we doubled it's length! Mariohessel dives into adventures, minigames and maps with special guests.
---
Friday
19:00(GMT) 14:00(EDT)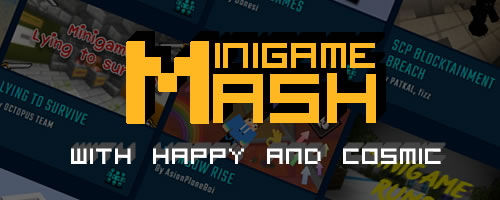 The StickyPiston favourite among staff and players alike. Minigame mash is where it started and you won't want to miss out.
---
We are looking for new Streaming Partners
Do you have what it takes?
We have streaming timeslots available and we need the best and brightest to help us deliver outstanding Minecraft content. If you are a Minecraft streamer and you've got the spark we're looking for, this is a chance to network, grow and share your passion with the world.
Not only will you receive the full support of StickyPiston and our dedicated partners team but all our streamers also get;
A free server to host Minecraft for their friends and community.
Opportunities to earn with affiliation links and discount codes.
Auto-hosting possibilities for personal Minecraft events.
An exclusive page on the StickyPiston website to show off their work.
With more benefits being added all the time and comprehensive, managed server support this is an opportunity to do what you love and reap the rewards with ease.
Questions about our streaming, partnership agreements and everything else can be addressed through our support system by clicking here or you can apply right now and we'll be in touch as soon as possible!