Hey there, you made it.
Thanks for signing up to the Launch List!
What do I do now?
Now you are on the Launch List You will be sent an email telling you all about the new products our top server owners have endorsed
So you will be one of the first to get a new server or free trial we have put you on the alert list for when StickyPiston servers launch. You will be one of the first to get one.
If the email has not turned up …then what?
1. Check your spam folder, it sometimes ends up there.
2. Add info@stickypiston.co to your email address book to make sure you don't miss important announcements.
3. Still no luck send us a message.
Stay Crafty,
David
AKA eonic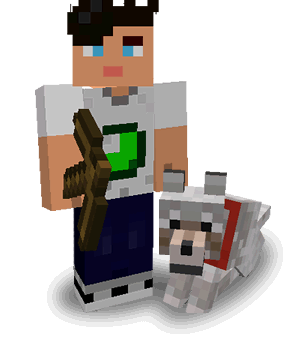 P.S. While you are waiting why not visit ip mc.shallwecraft.com server to play some PVP or just build
P.P.S. Say hello to everyone below in the comment box, don't forget to use your Minecraft Username