Thanks for visiting our website guys 😀
Jaguar is well known for his obsession with chicken nuggets. Join him as he plays Minecraft role-plays, minigames and gets up to mischief through the wonderful world of his YouTube!
Subscribe to Jaguar over on his YouTube channel
Now that you're here what can you do?
Play Minigames
You can play on our Free Minecraft Minigames Servers, we have a website where you can start Minecraft map server and join in under 60 seconds. We've popular Minigames and adventure maps such as:
Cops and Robbers
Dropper
FNAF
Missile Wars
Makers Spleef
The Forgotten Book
And many more parkour and PVP maps.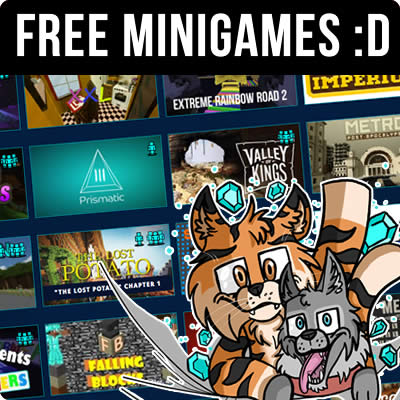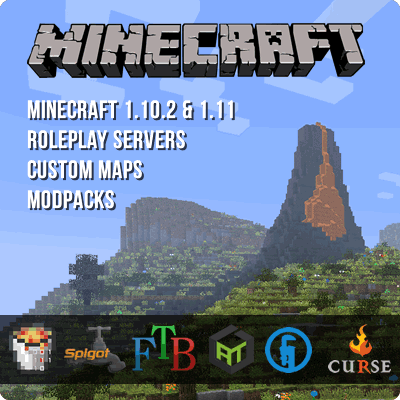 Thanks for looking around guys and seeing what we're all about, if you need anything to do with Minecraft servers contact us. I hope to see you all again 😀
Stay Crafty,
David
AKA eonic
p.s. don't forget to stop by our free minigame servers