This article describes how to connect to a remote server using Minecraft : Pocket Edition. You can order Minecraft : Pocket Edition Server Hosting from us.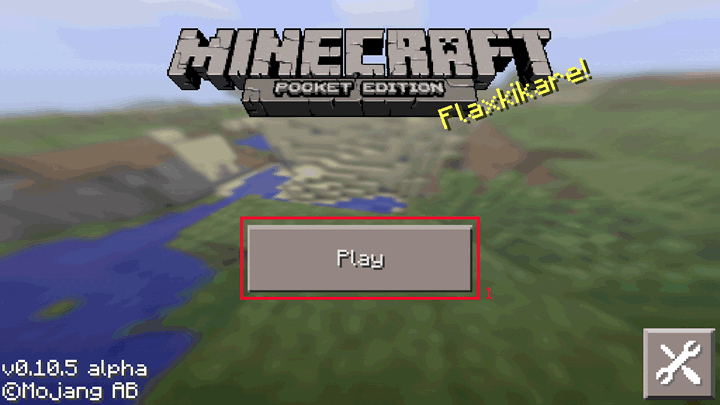 1: Tap the 'Play' button, this will open the 'Play' screen that shows your worlds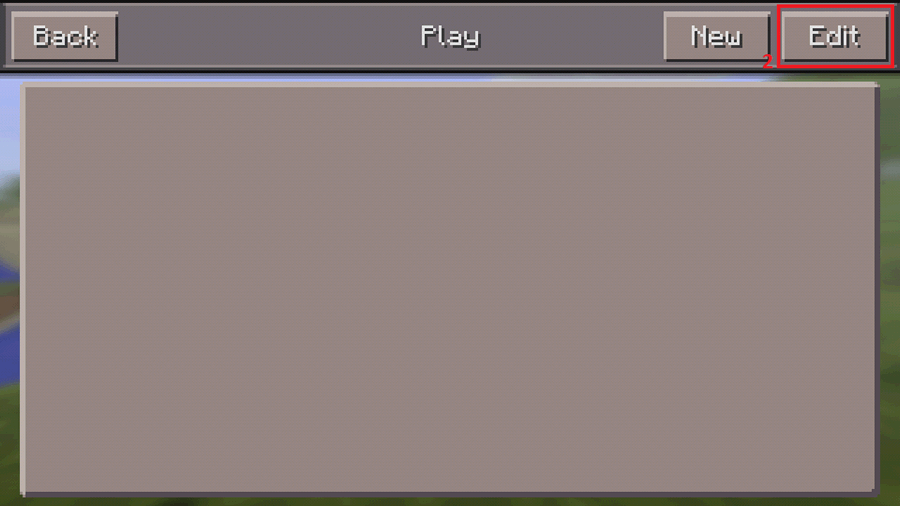 2: Tap the 'Edit' button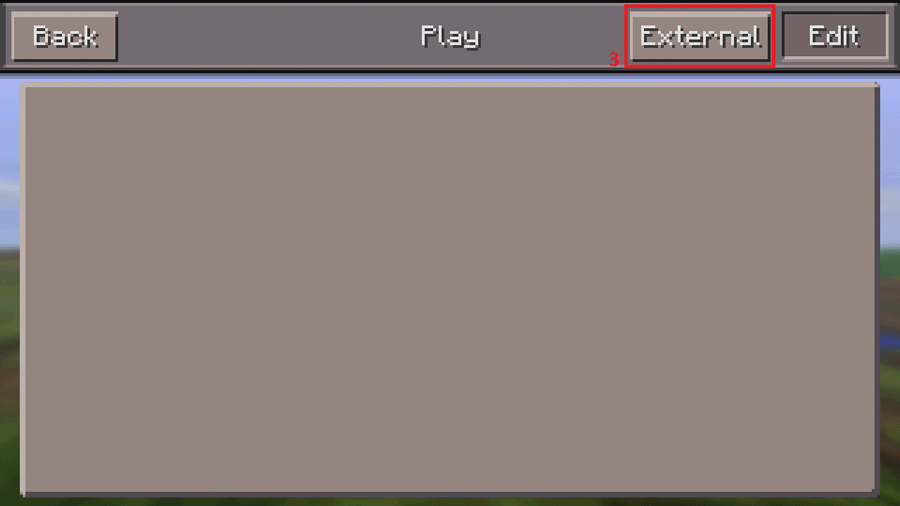 3: Tap the 'External' button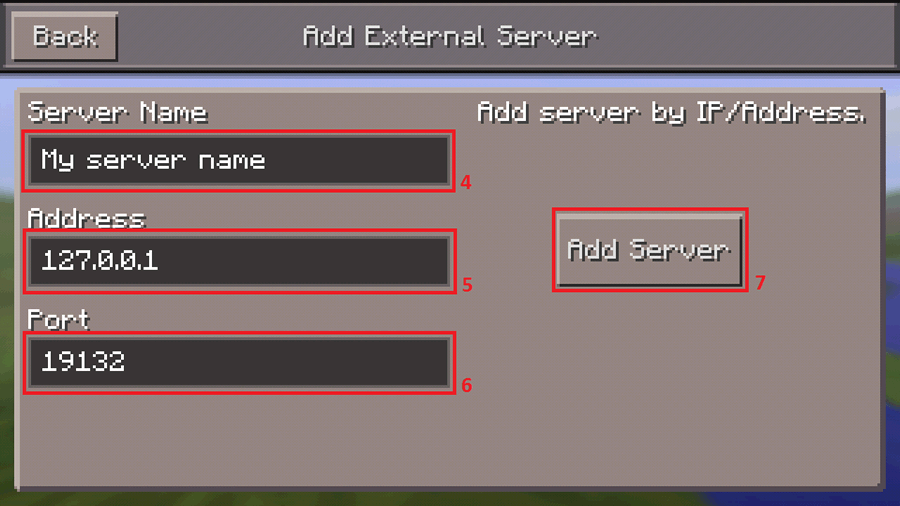 4: Server Name: Enter the name you want to appear over this world in the Play screen
5: Address: The hostname or IP address of the server you are connecting to. When we send the address of your server to you, it will be in the format 127.0.0.1:19132 - Enter everything before the colon.
6: Port: The port value that your server is listening on. This is the number after the colon in the address that we send you.
7: Tap the 'Add Server' button when you are happy that the details you have entered are correct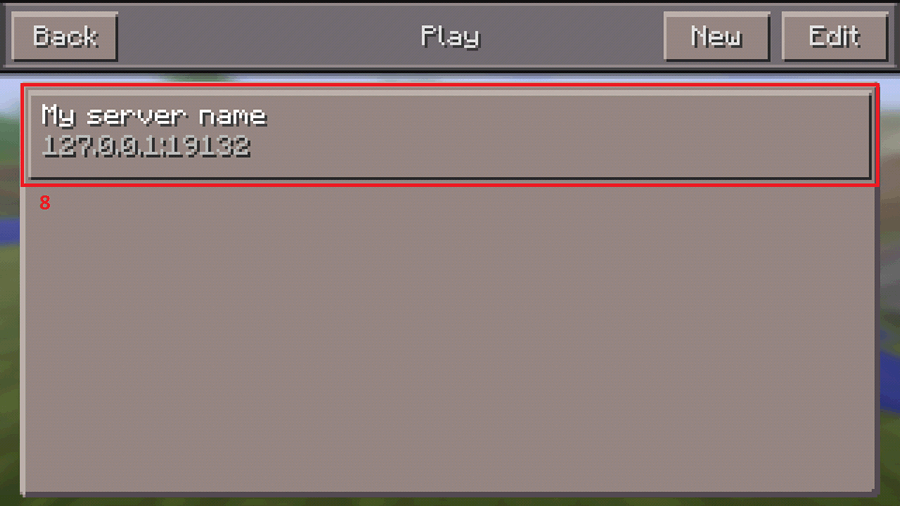 8: Your server will be added to the world list on the Play screen. Tap on it to connect to your server
Notes:
Some servers will have a hostname that is made up of words separated by periods e.g. pe1.stickypiston.co . Be extra careful when typing these in as predictive text can change words and add spaces.
Some servers may not provide a port value. In this case leave the port value at the default of 19132.