If you are finished with your Minecraft server and wish to cancel, it is an easy process.
---
Cancelling the Server
Log into the Client Area.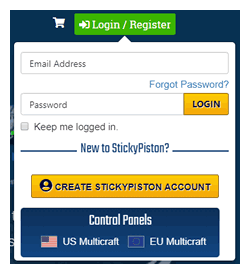 Click Services to see a list of all your servers.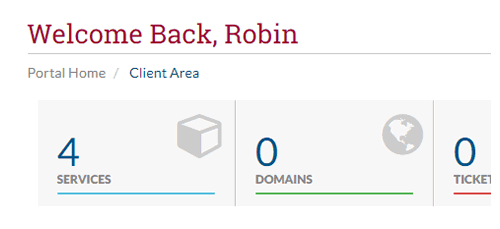 Click the server you wish to cancel.
Click on Request Cancellation underneath the server information panel.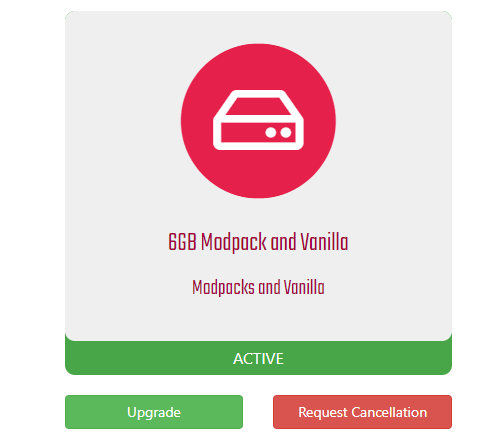 Give a reason for the cancellation and please leave any relevant feedback here too.
Choose a cancellation type; Immediate or End of Billing Period.
Immediate will cancel your server as soon as the request is received.
End of Billing Period will close the server when your next invoice would be due and you will not receive that invoice or any further bills on or after that date.
Please note that the cancellation will remove your multicraft account, make sure you download your world and plugins settings.
We keep a copy of your world which you can retrieve by contacting support.
To download your server using FTP How To: FTP Access to Download and Upload files
---
Cancelling a Recurring Payment, subscription or automatic billing agreement
If your payments are handled with an automatic billing agreement or Paypal Subscription you will need to cancel these to prevent any further payments being automatically processed by Paypal.
Cancelling a PayPal pre-approved payment profile
---
14 Day Money Back Guarantee
If you cancelled your server within 14 days of signing up you are entitled to a refund.
Please contact support to make sure this is processed as it is not automatic.
Billing Support Team
---
StickyPiston Support
Whether you own a Server with StickyPiston.co or don't, we are always happy to help with any technical issues you may be having. Open a support ticket with our team and we will be in touch.

Open Support Ticket