Server is still starting! Please wait before reconnecting.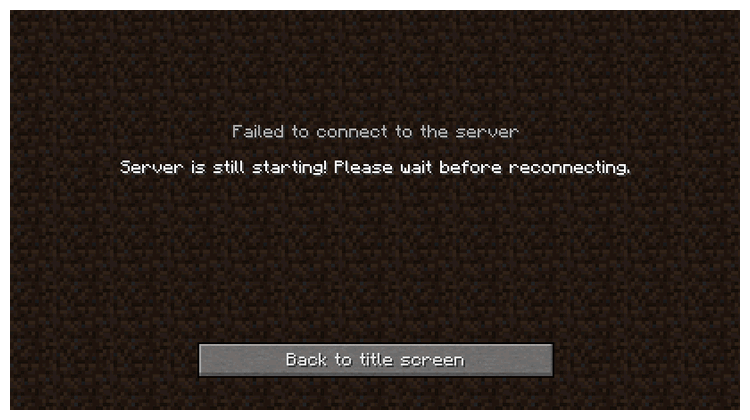 If you have recently updated a modpack to a newer version, you may receive the above message when trying to join.
This is caused by Forge Mod Loader detecting significant differences between the mods used with the current world and the new mods. Before Forge Mod Loader will proceed it asks permission to go ahead with creating a backup of the current world and starting the server.
Command Line
You can confirm the backup and server start by sending the following command to the server console:
/fml confirm
Also Read